Audio Production
Audio production. From Music to Audiobooks.
Serving Fife, Perth & Kinross and Surrounding Areas.
Music & Audio production
I love recording music as well as playing it and am happy to offer up my studio space and recording equipment to any budding singers/musicians/bands out there looking to lay down some tunes... I am happy to be present to record, mix and engineer the most basic of song, to the most complicated of compositions... The project studio setup is very flexible, offering 16 channels of live input, with the option to overdub to 32 tracks and beyond!
A host of microphones are available, including full drum kit mics...
A lot of my students have taken up his opportunity while learning an instrument.. Please find some examples below on the audio player...
Even if you have never recorded before, but would just like to record yourself singing your favourite Karaoke song, I can help with backing track creation and some vocal pointers. Come and have a go... Its lots of fun!
I also use the studio to record/engineer/produce audiobooks. Please find an intro example of "Stop worrying, Start Writing" by published author Sarah Painter, on the audio player below. This was recorded and produced at the studio, and can be found on Audible.
If you would be interested in using any of these audio production services, feel free to contact me and tell me what your requirements are, from there we can arrange a suitable package.
Inspired Sounds Audio Production Examples
1. Buffy Theme Tune. Student of mine James, doing the Buffy theme. Very cool!
00:00
2. White Hare. My cover of White Hare by Seth Lakeman
00:00
3. Titanium. Student of mine Katie, doing her take on Titanium
00:00
4. I dont Trust Myself with Loving You. My cover of I dont trust myself by John Mayer
00:00
5. American Idiot. Students of mine Guy, James, and Angus who were in a band together
00:00
6. Rubina. My cover of Rubina by Joe Satriani
00:00
7. In The Air. Student of mine Sam, doing his cover of In the Air
00:00
8. Audiobook recording sample. Stop Worrying, Start Writing by Sarah Painter. Available on Audible and Amazon.
00:00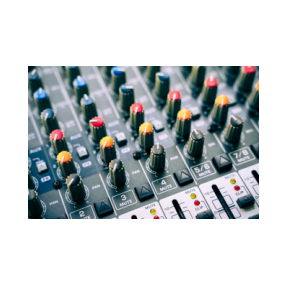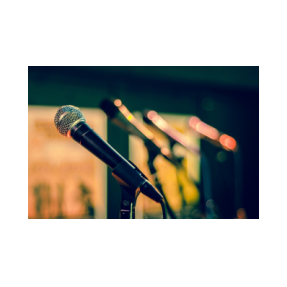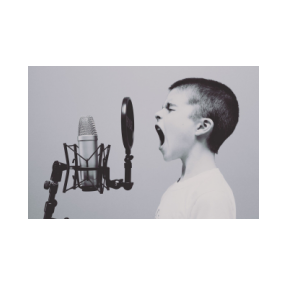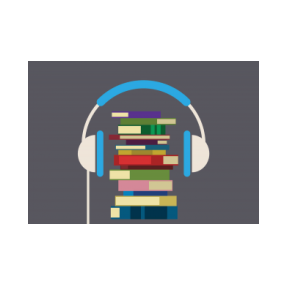 Contact:
To arrange a booking, or for any further queries, please contact us via: